Are you ready to change your life?
Better Together Personal Fitness is a safe, comfortable and relaxed environment where the focus is on you. Nestled in Aptos and serving all of Santa Cruz, the studio is well equipped to accommodate your goals for health, wellness and simply feeling better.
Carolyn Thompson instructs and implements functional movement patterns to educate and empower her clients so that they can achieve your fitness goals.
Personalized Fitness Training
Yoga Instruction
Functional Development
Better Together Personal Fitness studio is a safe, comfortable and relaxed environment where the focus is on you. Well equipped to accommodate and pursue many different approaches to your individual fitness and flexibility goals.
The open floor plan allows plenty of room to move and stretch.
The equipment available includes:
Functional Training Center
TRX Suspension Trainer
Wall Mount for Elastic Bands
Balance and Yoga Equipment
Suspension Trainer
Complete Dumbbell Rack
Balance
Yoga Props
With all of these available tools the emphasis is on core strength and functional exercise that promotes posture and imprints positive movement patterns.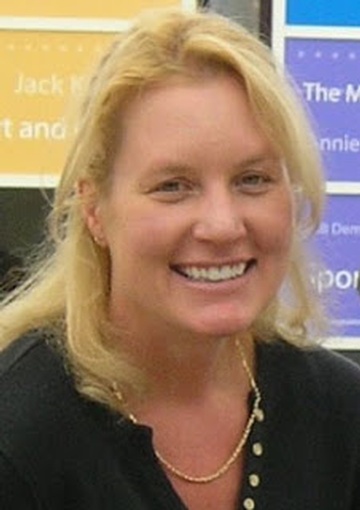 About Carolyn
My work means more to me than just being a trainer; I have an intrinsic love for helping people realize their full potential when it comes to their overall sense of well-being. My work is my passion in life and I truly enjoy what I do.
I have been promoting fitness and educating clients about the benefits of activity and a healthy lifestyle since 1992. I make fitness fun so it becomes woven into your life naturally.
I earned a BS Degree in Physical Education with a minor in Nutrition from San Jose State University in 1992. Since then I have kept up with the advances and changes to the industry of Personal Training by furthering my education in Functional Development, Neuromuscular Re-education and Yoga. Over the years I've attended numerous conferences and seminars on how to best teach movement to help individuals with their specific fitness needs.